Is your environment contributing to common respiratory issues? Let Austin Mold Testing show you exactly what you are, or shouldn't be, breathing.
Quality
We employ the use of state-of-the-art equipment to run our tests while giving comprehensive reports of our findings.
Trust
Our mission is to inspect for mold in residential and commercial spaces while educating, guiding, and building trust with our clients.
Professionalism
Our professionals are skilled and highly certified. By employing our services, you will be sure to get the most professional interaction.
Get Your Mold Testing Results- TODAY!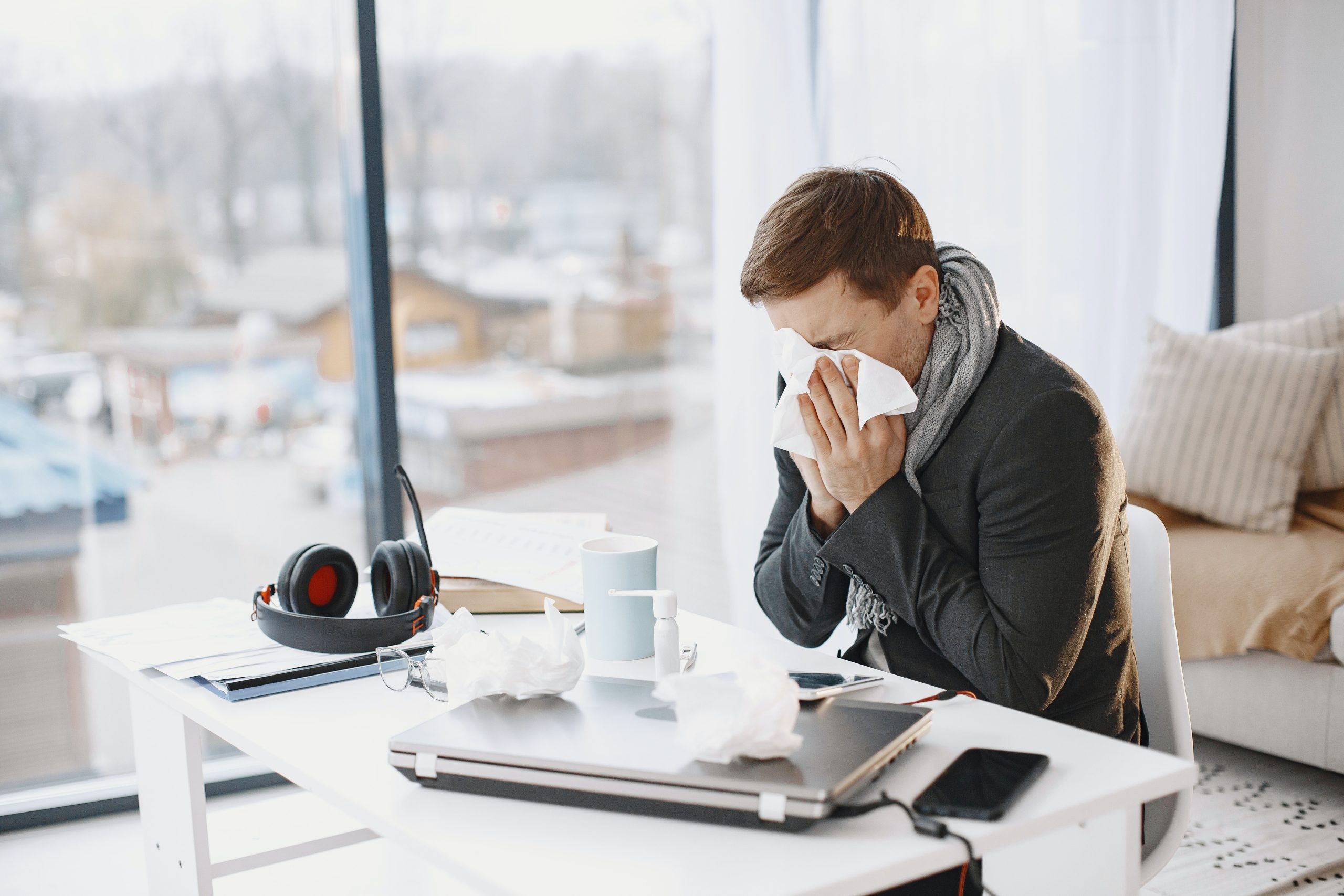 Allergen Testing
According to the EPA, "Eight out of 10 people in the United States are exposed to dust mites. Six out of 10 are exposed to cat or dog dander. Cockroaches cause allergic reactions in people who live in the inner cities or southern parts of the United States." Our testing procedures can identify the concentration and types of indoor allergens. Once we review the data, we will recommend an appropriate cleaning procedure and prevention plan.
Very understanding mold inspector and promptly came and tested what we suspected smelled and felt like mold in our apartment HVAC system. Thank you Daniel!
Tiffany Martin Peters
2022-12-02
Definitely recommend Austin Mold Testing to anyone! Daniel came out to my place of business really fast after contacting him. He did a thorough check and now I feel much better knowing we're in good hands.
Evan Underwood
2022-10-13
Daniel is great. Very Knowledgeable and willing to work with you even when you have tight deadlines.
Austin Mold Testing was fast, knowledgeable, and professional. I highly recommend them!
Very professional. When he said the job would be fine, it was done. No short cuts. Great job. Definitely would use again.