Prompt service and instant test results are key to helping you get to a solution- fast. Austin Mold Testing is the only mold testing company in the area that can deliver instant mold testing results to help you quickly resolve indoor air quality issues.
Quality
We employ the use of state-of-the-art equipment to run our tests while giving comprehensive reports of our findings.
Trust
Our mission is to inspect for mold in residential and commercial spaces while educating, guiding, and building trust with our clients.
Professionalism
Our professionals are skilled and highly certified. By employing our services, you will be sure to get the most professional interaction.
Get Your Mold Testing Results- TODAY!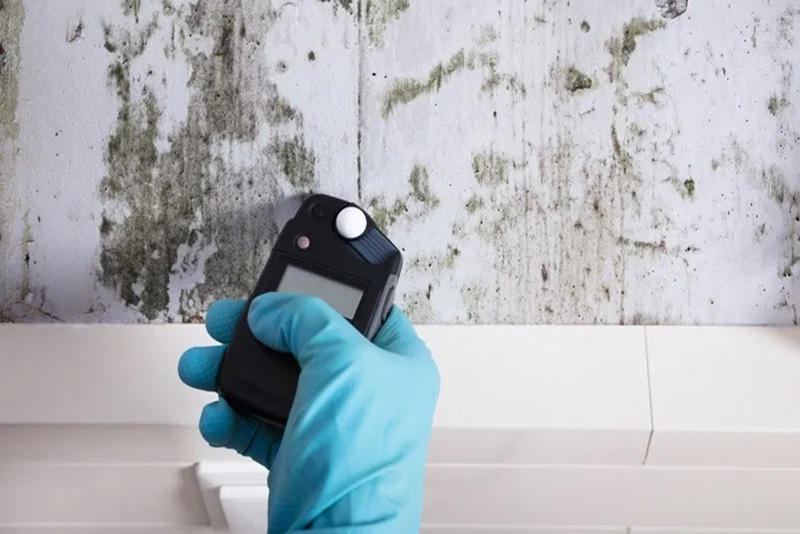 Allergen Testing
According to the EPA, "Eight out of 10 people in the United States are exposed to dust mites. Six out of 10 are exposed to cat or dog dander. Cockroaches cause allergic reactions in people who live in the inner cities or southern parts of the United States." Our testing procedures can identify the concentration and types of indoor allergens. Once we review the data, we will recommend an appropriate cleaning procedure and prevention plan.
Mold Testing
Austin Mold Testing is the only company in Texas that uses state-of-the-art equipment to test the air you breathe in real-time. We will detect the amount of mold, and particulate matter providing a comprehensive report detailing the results.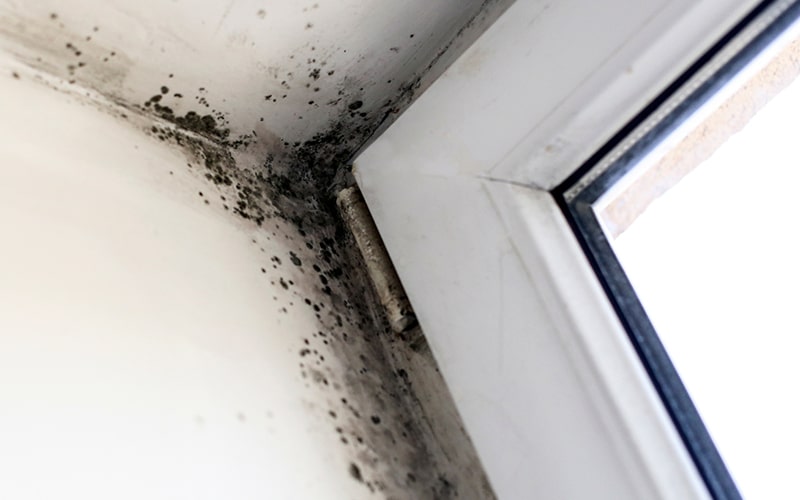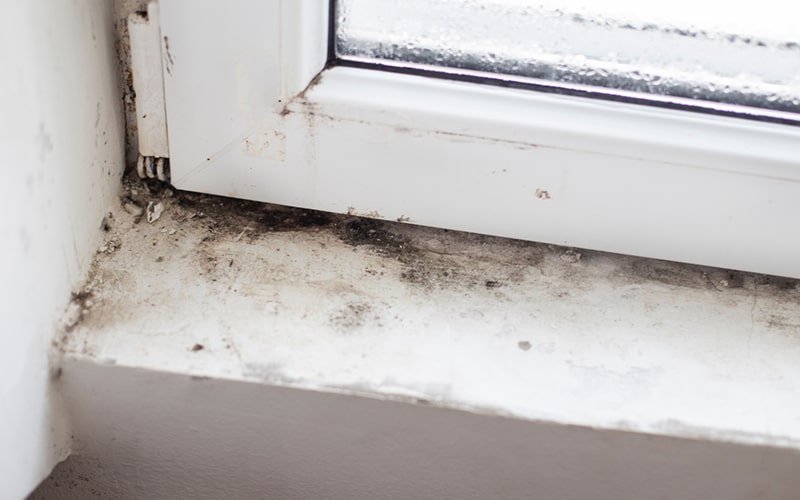 Residential Mold Inspection Services
The primary goal of Austin Mold Testing is to promote healthier living spaces within our community. Our experienced and licensed consultants will thoroughly investigate your home, educating and guiding you throughout the process. Our Austin residential mold inspections and mold testing may include the following:
Inspect and assess mold and water damage.
Locate sources and causes of mold and water damage.
Locate and detect hidden mold and water damage.
Collect air and/or surface samples to determine the contamination level and fungi type.
Consult with the client about the issues observed and discuss the possible causes and remedies.
Interpret and review testing results.
Consultation throughout the entire mold remediation process. We are your consultants for life!
Indoor Air Quality Testing
Our Company offers Indoor Air Quality (IAQ) Testing for residential and commercial buildings. We are certified to test/inspect temperature, humidity, carbon monoxide, carbon dioxide, bioaerosols, particulate matter, volatile organic compounds, formaldehyde, and CO2 for homes and offices.
With our state-of-the-art equipment, we can perform the following services.
Manage airborne contamination during water remediation projects and assess air quality pre- and post-the remediation project.
Determine and consistently monitor airborne microbial exposure conditions of medical facilities.
Detect airborne microbial loads in real-time and compare with before and after cleaning events to report safer indoor environments.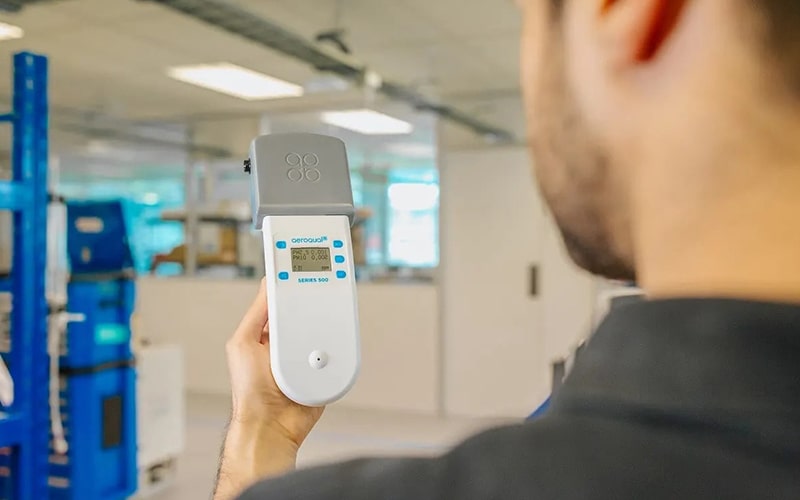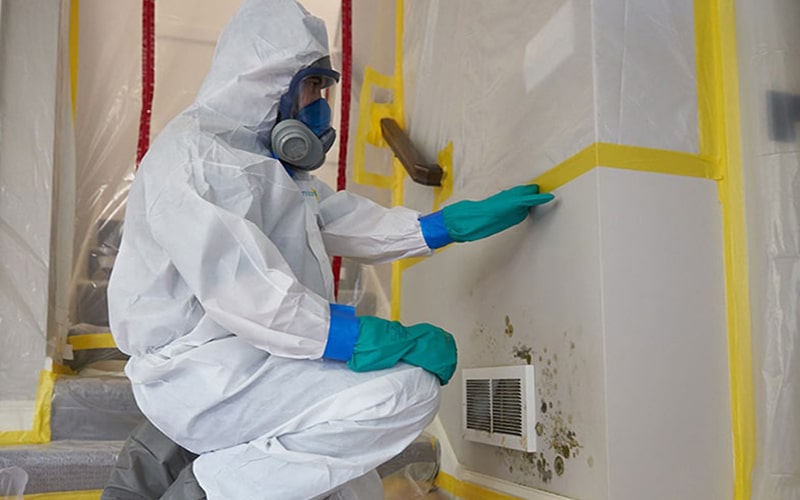 Mold Remediation Project Consulting
We assist in remediating even the most challenging mold growth situations you face in residential properties in Austin, Texas. Our company has extensive experience assisting mold remediation companies with their cases, and we can dictate the specific step-by-step protocol for mold remediators in Austin, Texas.
Commercial Mold Inspection Services
As indoor air quality("IAQ") becomes more prevalent in the public eye, so do concerns of employees and employers. Austin Mold Testing consultants have experience in many commercial settings. They will ease the minds of you and your employees whether there is an apparent issue that you need guidance on remediating or a lingering "musty odor" that continues to return.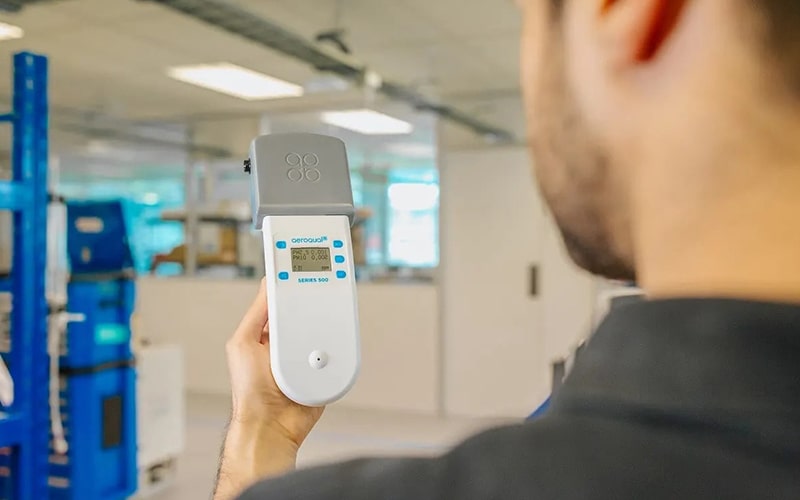 Austin Real Estate Mold Inspections
If you suspect mold in a home you are about to purchase, you should hire us to investigate. Determining if a home has a mold problem before it goes on the market can save everyone time and money and the possibility that the sale may be delayed while waiting for results.